If you are ready to do business
on internet then

you need a good website for your Business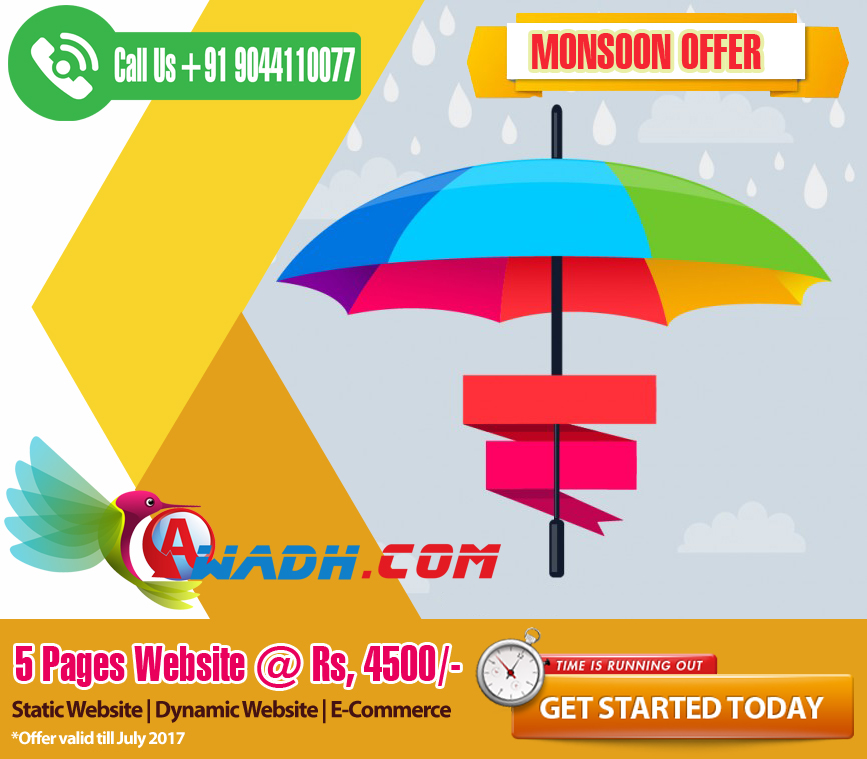 Looking for your Company Website Design !!? As part of a promotional concept and for a limited time only, we are offering a attractive website design service.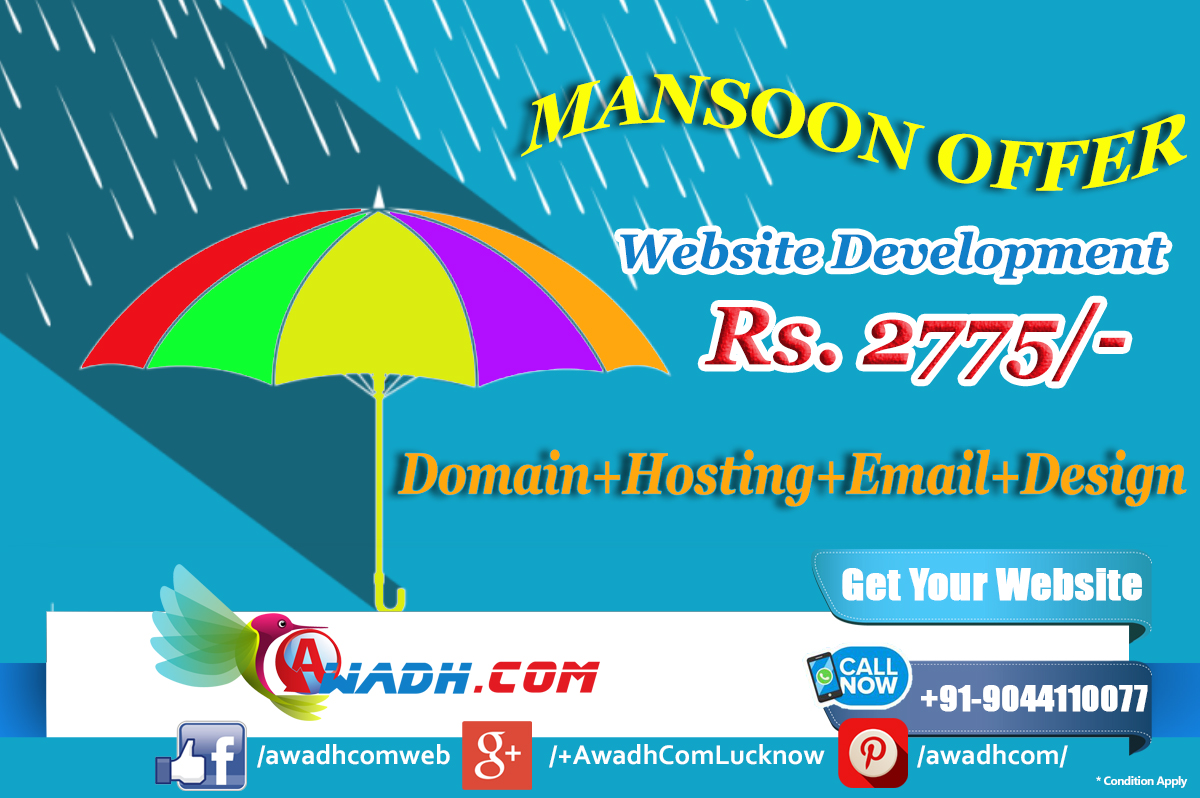 There are no strings, no catches and no hidden obligations. Once your free website has been made, if you decide you want to develop it further into a bigger website you do not even have to come back to us but are free to use another website design company!
Where else will you find an offer like this!!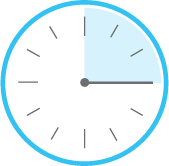 Monday - Saturdays 10:00 AM - 05:00 PM
Saturdays 9am - 1pm
Sundays Holiday
Note: feel free to Contact Us: +91 9044110077