Our Associate Website in India.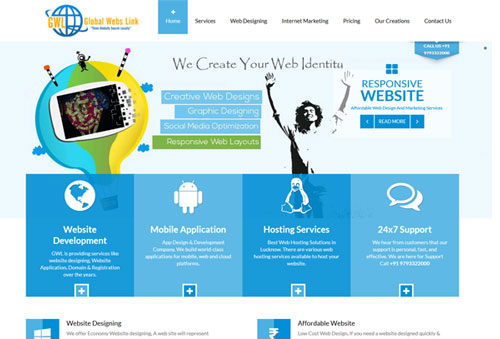 Since 1999, we have been providing services to individuals and large corporations alike for Domain Registration, Server Space (Hosting), E-Mail Services, Website Designing, Ecommerce Solutions, Online Application and Digital Marketing.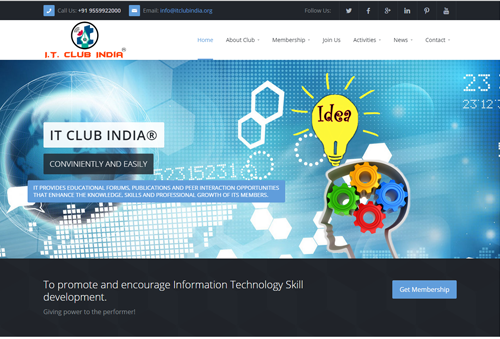 I.T Club India® seeks to Advance the IT Profession through Professional Development & Awareness, Support of IT Education, and Government Policies on IT that improve society as a whole. I.T. Club India® represents Professionals, Companies and Organizations involved in consulting and providing products and services pertaining to Information Technology sector.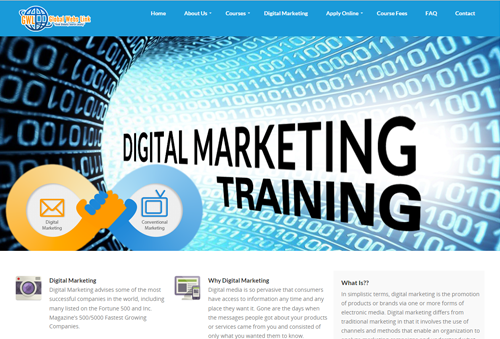 GWL is a purpose-driven digital marketing company specializing in social media, email, and content marketing. Our mission is to deliver clear, simple and direct digital marketing solutions. We believe in social media marketing done with purpose, not just for the heck of it. What does it mean to be "purpose-driven?"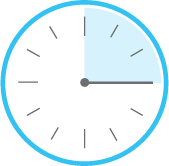 Monday - Saturdays 10:00 AM - 05:00 PM
Saturdays 9am - 1pm
Sundays Holiday
Note: feel free to Contact Us: +91 9044110077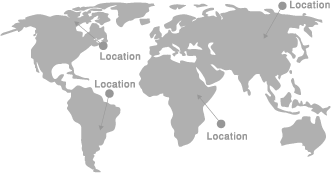 Website Design & Web Development Company India
Since 1999, we have been providing services to individuals and large corporations alike for Domain Registration, Server Space (Hosting), E-Mail Services, Website Designing, Ecommerce Solutions, Online Application and Digital Marketing.

COPY TO CLIPBOARD